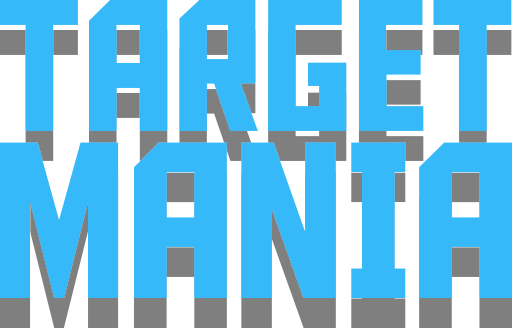 PRESSKIT
Game Name:
Target Mania
Developer:
Team2Studio
iOS Release Date:
May 13 2020
Website:
https://www.team2studio.com/target-mania.html
AppStore link:
itms-apps://itunes.com/apps/targetMania
Google Play link:
https://play.google.com/store/apps/details?id=com.Team2Studio.TargetMania
DESCRIPTION
Target Mania is a reaction game that will keep you hooked for hours!
Tap to shoot your sword forward, and hit the moving targets.
The game features 300 missions, and 30 unlockable themes.
CREDITS
Bart Van Assche Programming, Sound, Graphics, Animations and Game Design
CONTACT
Inquiries:
press@team2studio.com
ASSETS
Trailer
Link: https://www.youtube.com/watch?v=bKuc7aBFSB4
Screenshots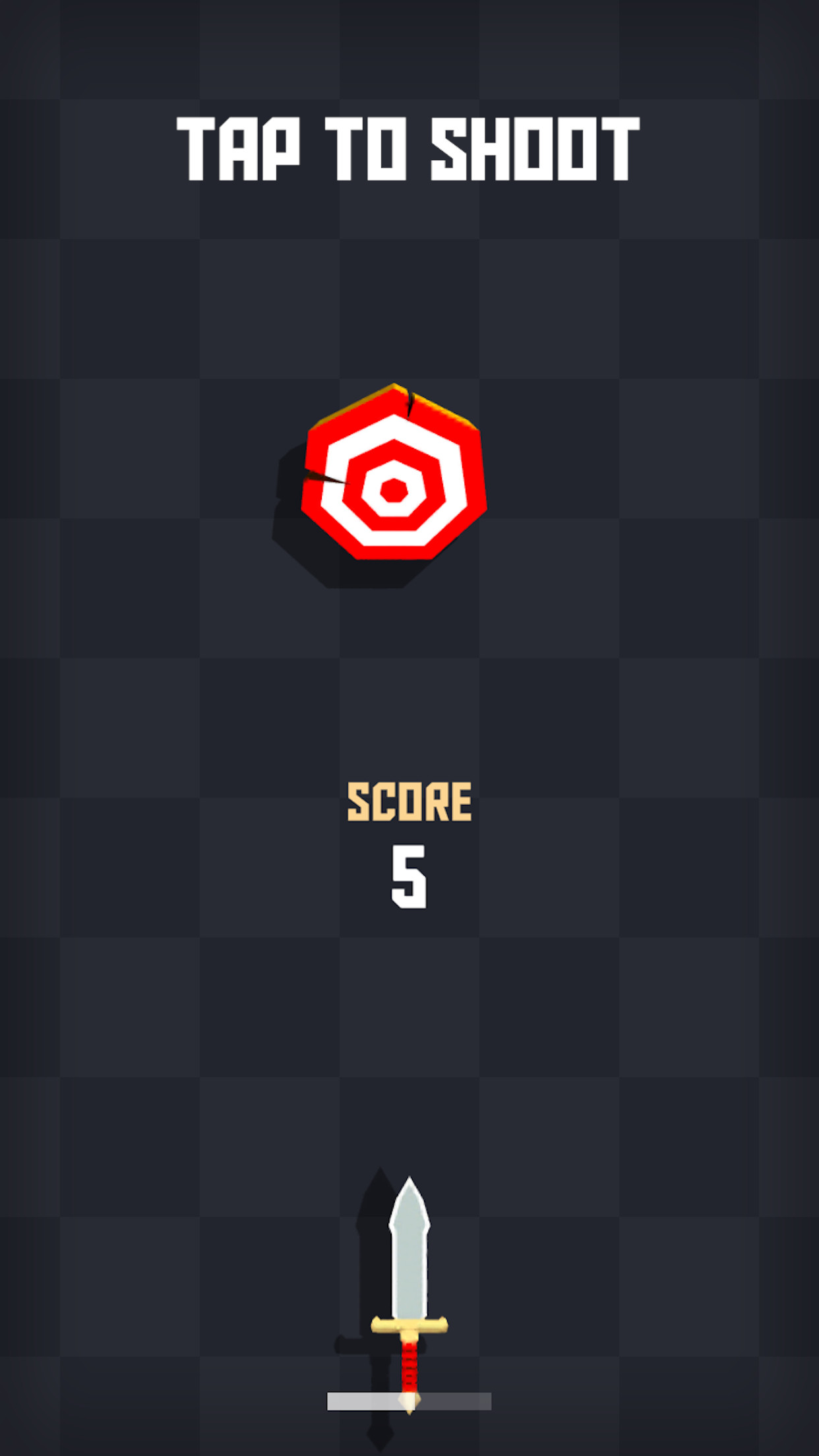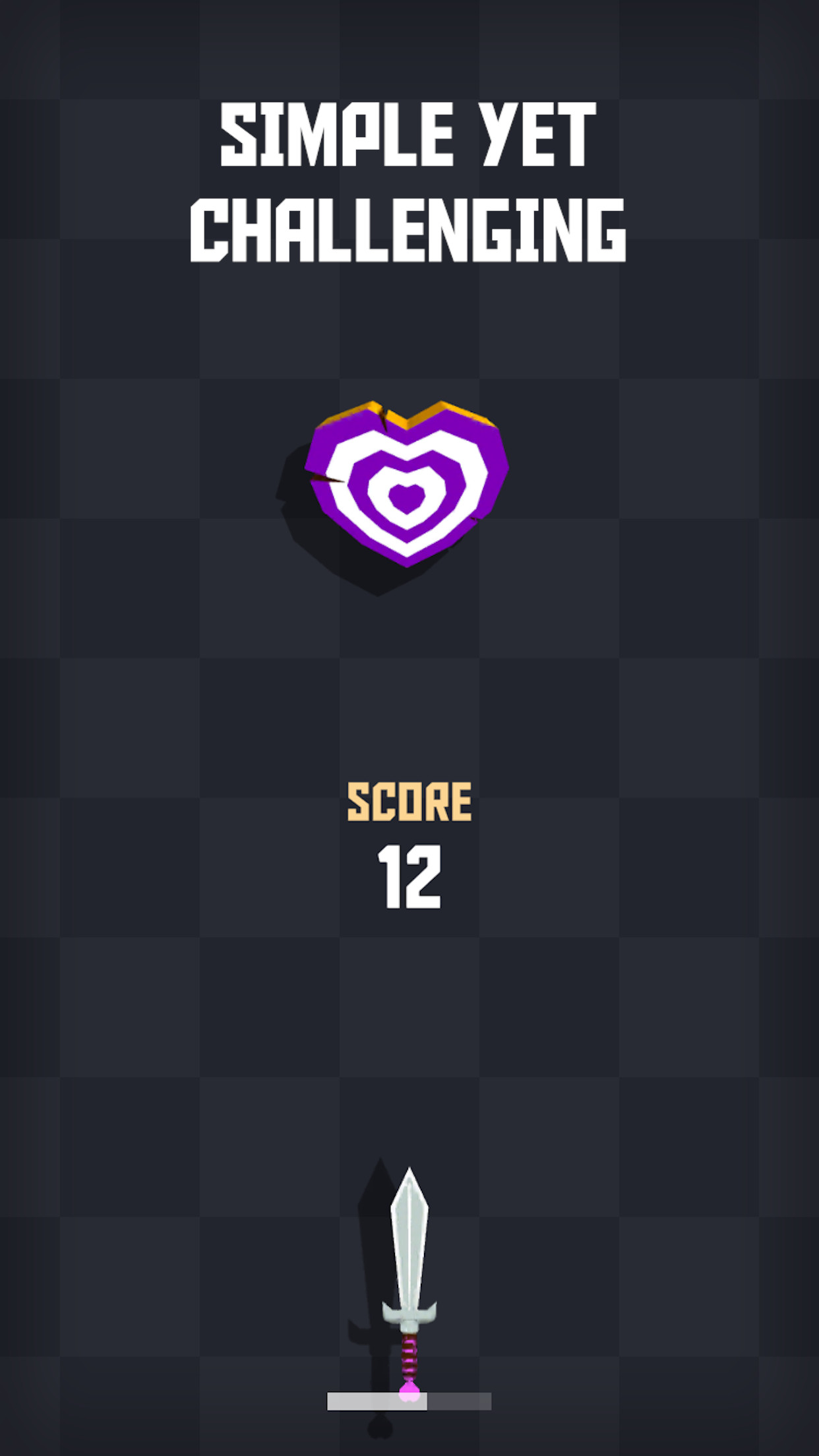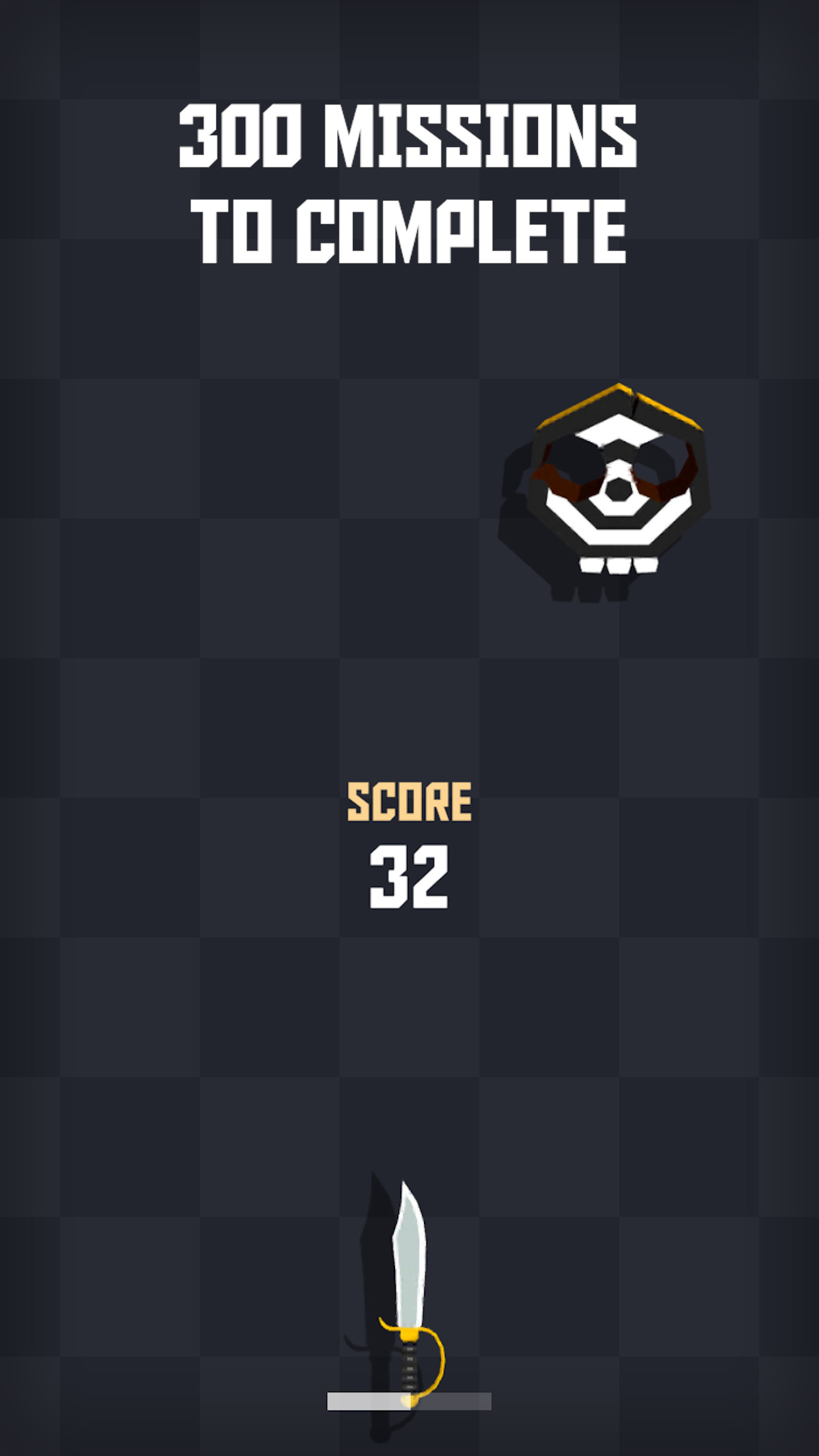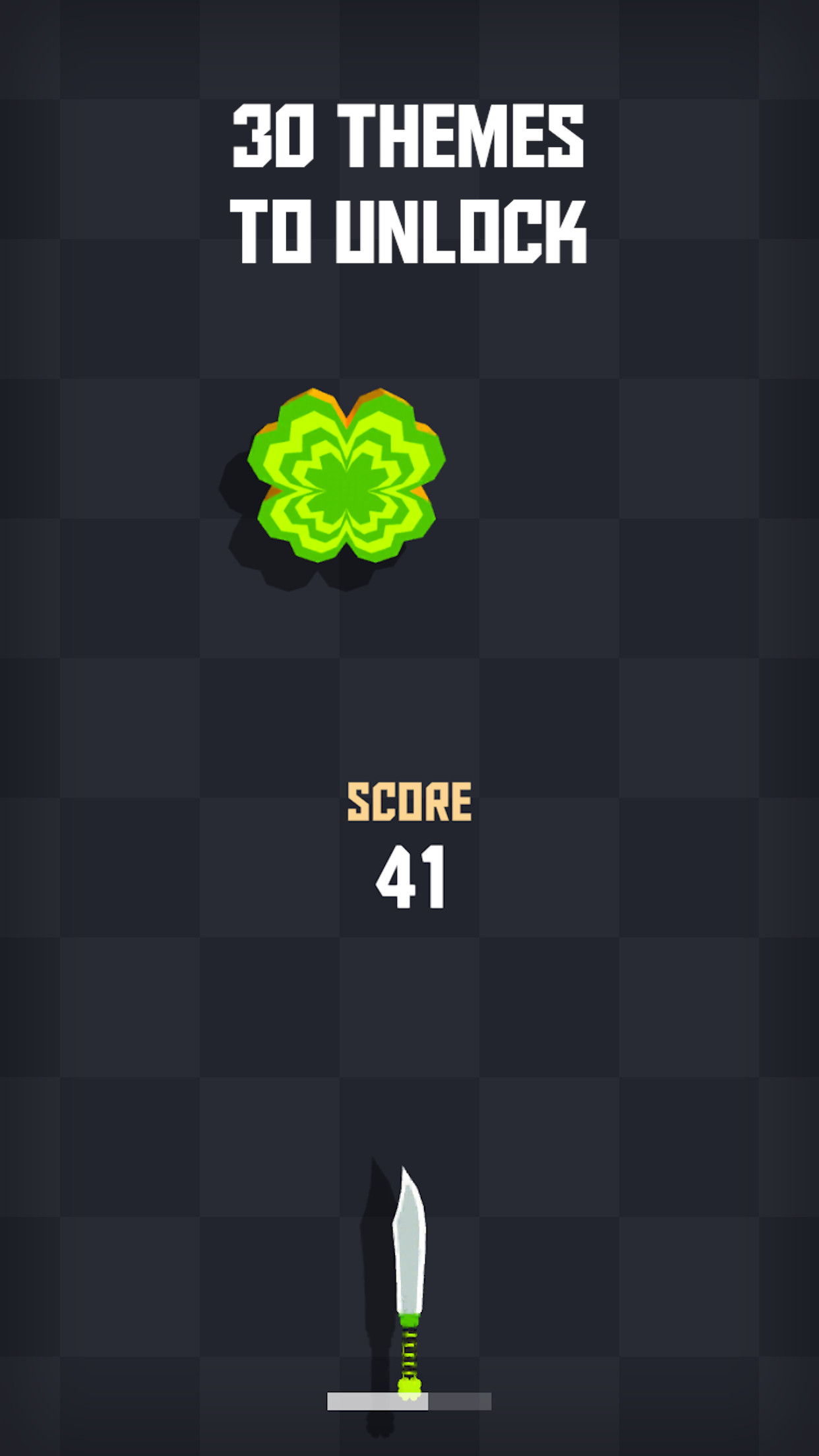 Icon (1024x1024)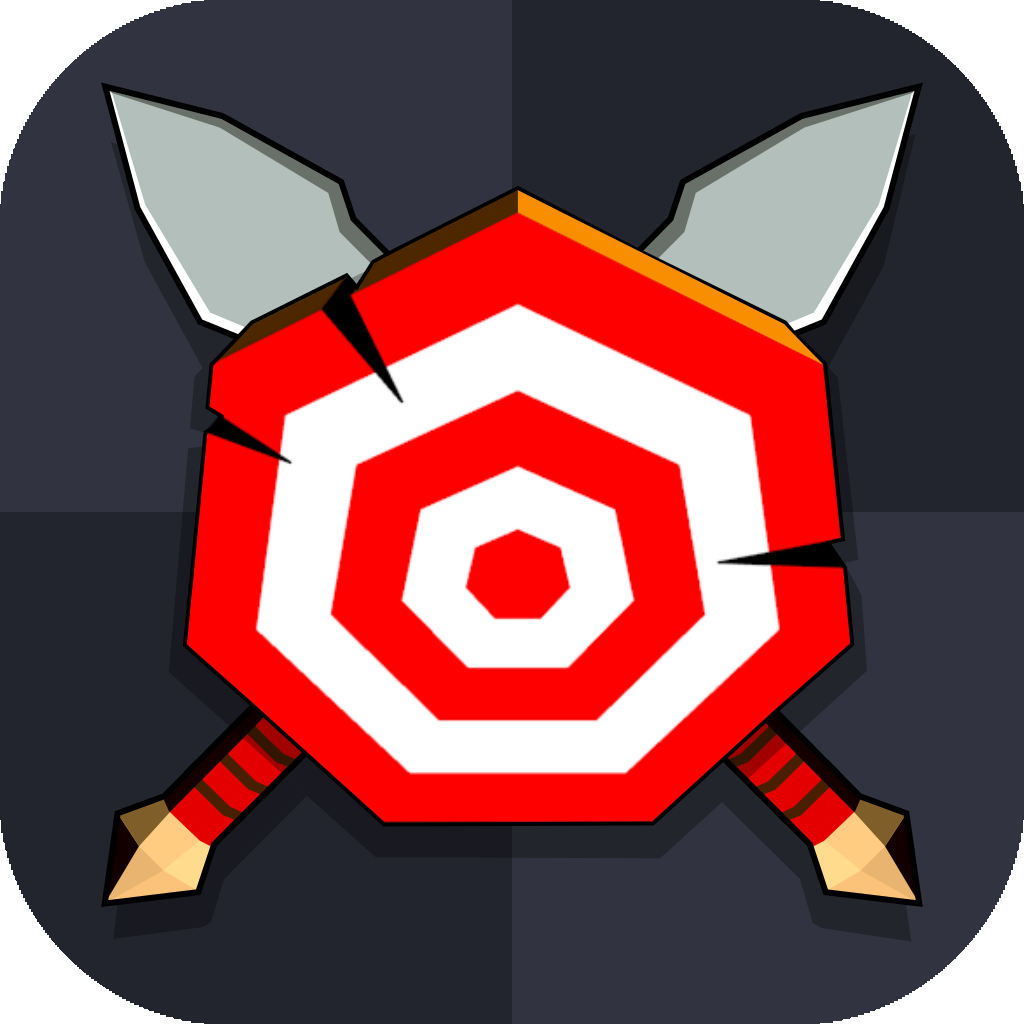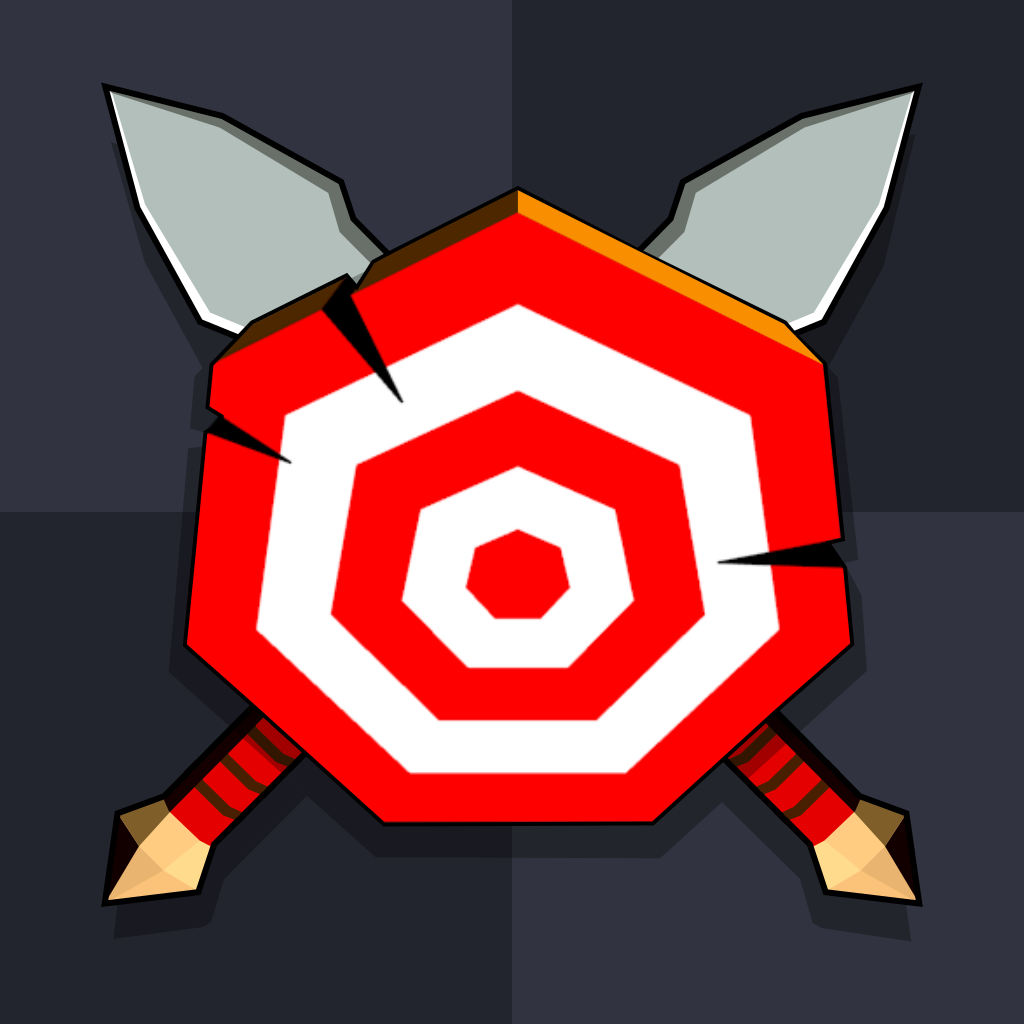 Icon (256x256)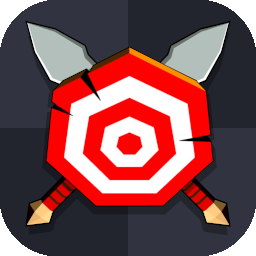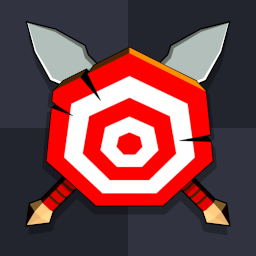 Logo (transparent png)